About us
Vylita was founded in November 1991 and became one of the first providers of tampon printing on promotion articles, industrial and consumer products. The very beginning of the company is characterised by Václav Vylita's slogan "Do One Thing and Do It Right."
The beginning is long gone and we are now a stable and strong company with plenty of experience, using the ,most state-of-the-art technologies the field has to offer. Today, we have 20 regular and 15 external employees. We dispose of our own logistics service, enabling us to instantly respond to your demands. Promotion articles, industrial and consumer products are printed in three-shift operation using machines by renowned companies MORLOCK and TAMPOPRINT. We are the only company in the Czech Republic that owns ARCOTEC technology for hot pre-treatment, making it possible for us to print on materials that cannot be printed on otherwise, such as polypropylene, polyethylene, etc. We use MORLOCK, MARABU, WIEDERHOLD, RUCO and TAMPOPRINT colours for our printing. Considering the number of machines, employees and quantity of printed material, we are one of the largest companies in the field in the Czech Republic.
We offer quality one- and multicoloured prints in very short terms (including bulk quantities).
Since November 2004, we hold the ISO 9001:2000 certificate issued by BVQI Czech Republic, s.r.o. accredited by UKAS.
Visit our sampling room to become inspired by our range of products. If you are interested in any article, we will provide its supply or production (we cooperate with most manufacturers and direct importers). We can provide any product based on your choice.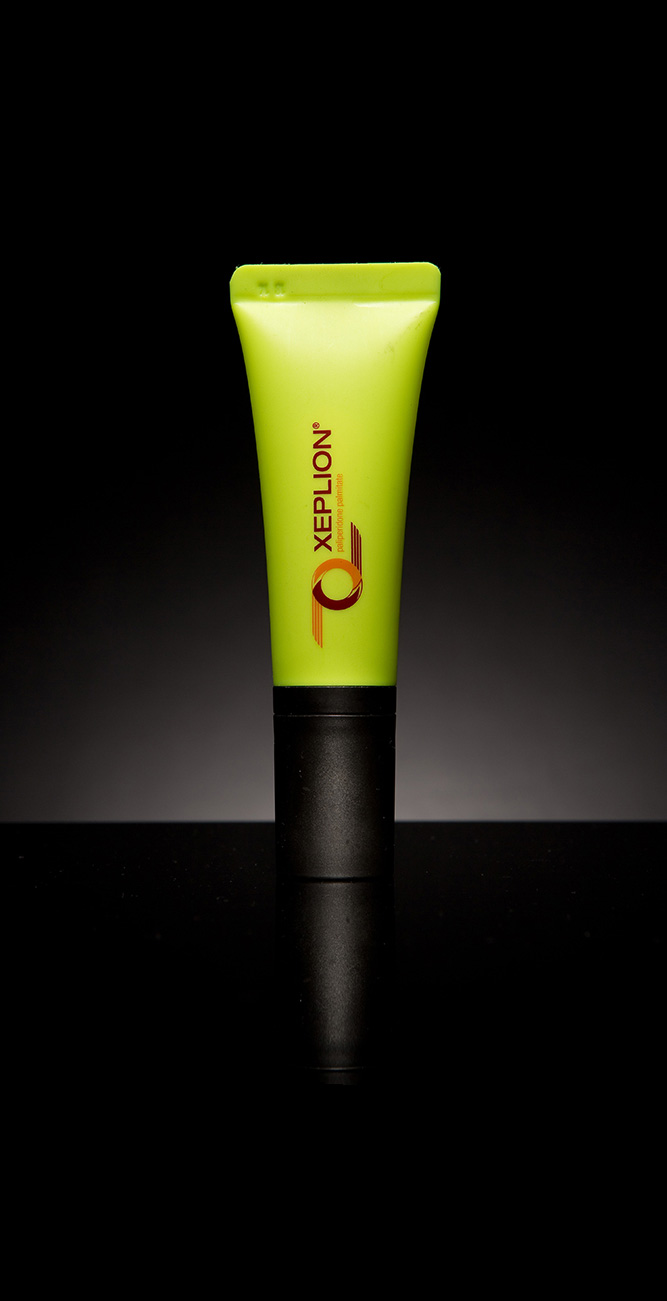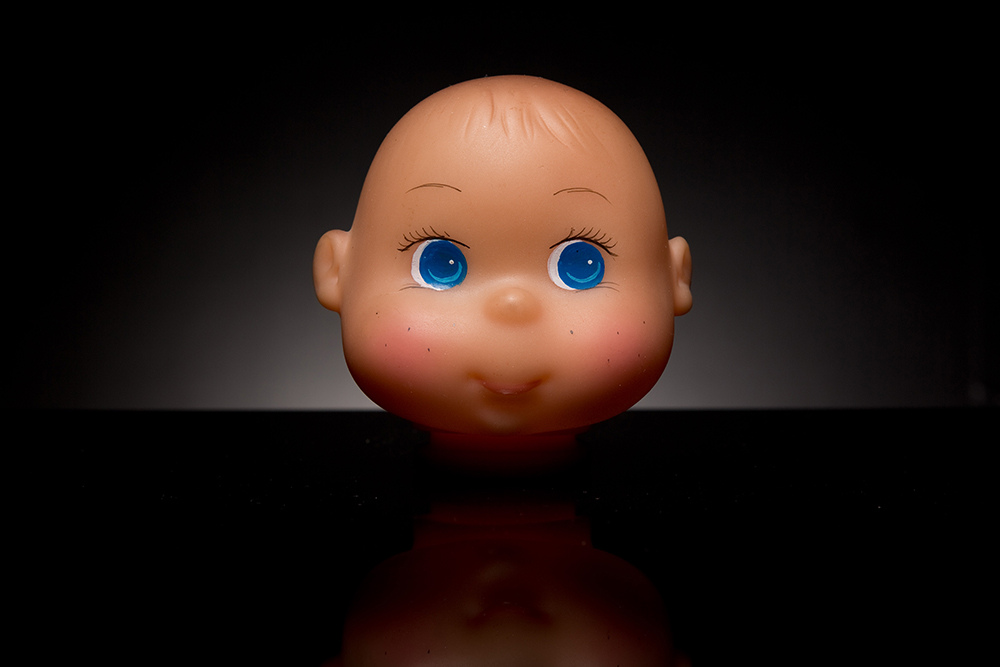 Our technical equipment:
2x one-colour MORLOCK MTM 100 printer machine
2× four-colour MORLOCK MKM 80 printer machine
2× five-colour MORLOCK MKM80 printer machine
1x one-colour TAMPOPRINT TSQ 90 printer machine
1x one-colour TAMPOPRINT EP 60/90 printer machine
1× ARCOTEC hot pretreatment
1× drying equipment
Delivery time
Delivery dates are always individual and depends mainly on the number of objects to be printed and the overall complexity of the contract. The time complexity of the contract is always better to consult in advance.